ZOO 2009 CONTEST!
updated June 4, 2009
One of our Club Sponsors, Sarah at Art's West Unique Gifts, selected the winners of this contest and they were: Dennis Jackson who won Spring Forth, Jill Gohr who won Sticking Around and Michael Reikowsky who won In the Pitcher. Congratulations to the winners!
Something tells me it's all happening at the Zoo!!!
In this contest, for each of the 16 Zoo animals pictured below, you must name a piece by Adam Binder that includes that kind of animal in the piece. In your entry, please number your answers to correspond with the number by each photo.
My thanks to the animals from the Toledo Zoo for allowing me to use their pictures on our website!
CONTEST RULES:
1. You must be a current member of the ABC to win.
2. Each member may enter only once.
3. The contest begins now. Entries must be received by midnight of May 31, 2009.
4. Three winners will be drawn from among all correct entries.
The first name drawn will receive a "Spring Forth", the second a "Sticking Around" and the third will receive an "In the Pitcher".

Good Luck!
#1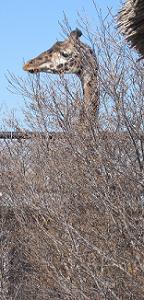 #2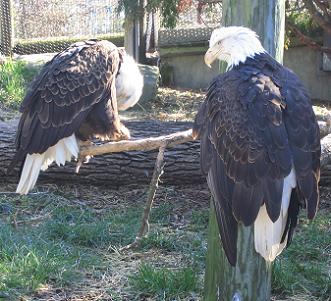 #3
#4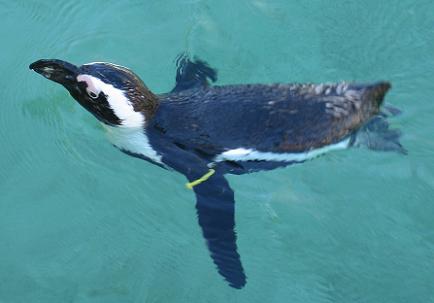 #5

#6
#7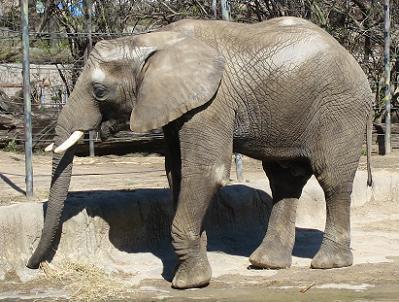 #8
#9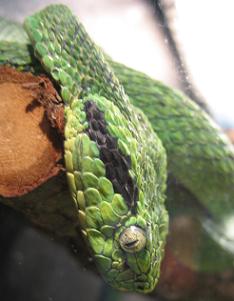 #10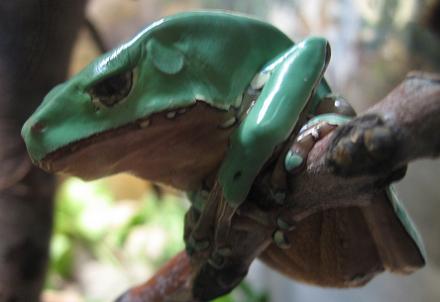 #11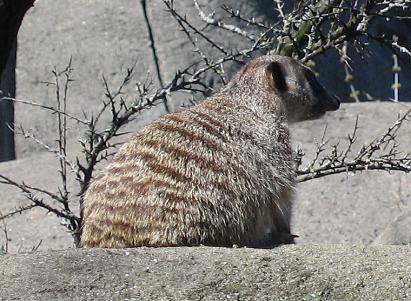 #12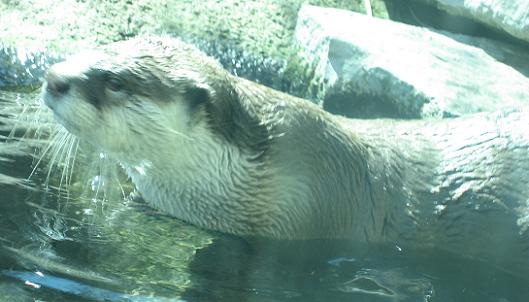 #13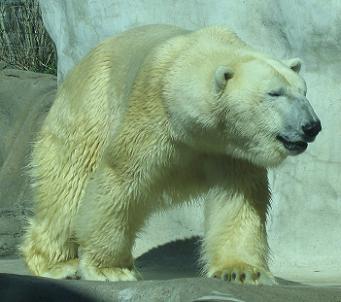 #14
#15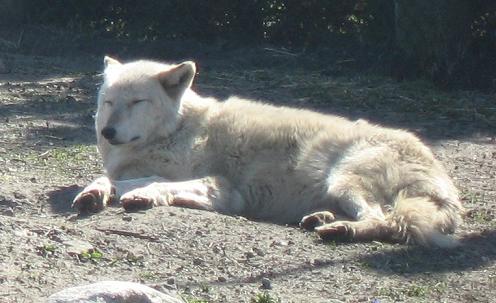 #16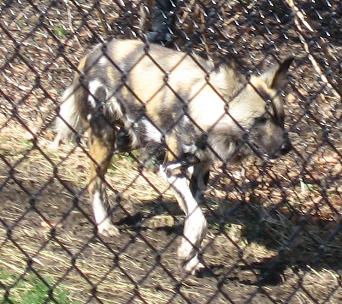 Images Courtesy of Dolores Kingston