Adam Binder Editions
has blinged Gliding Frog #245/250 and donated it to the ABC! Thank you, ABE!
So it is time for a raffle to benefit our Club Charity! But you must be a member of the ABC to participate! (Click on the "Join ABC" link above to see how to join our Club!)
Tickets cost $5.00 each, or 5 tickets for $20.
Please write your check out directly to the ASPCA
and mail your check to our Club treasurer, Mary Kay at:
Mary Kay DeMayo
The Adam Binder Club
P.O. Box 2931
Dearborn, MI 48123-2931
We will then email your raffle ticket number(s) to you. Raffle tickets will be available from June 1, 2009 until August 31, 2009. At that time we will draw a winner, and the checks will be mailed on behalf of the ABC to the ASPCA.
You can read more about this great animal charity at: http://www.aspca.org/
Good luck!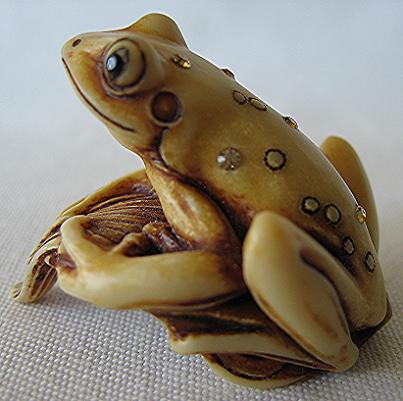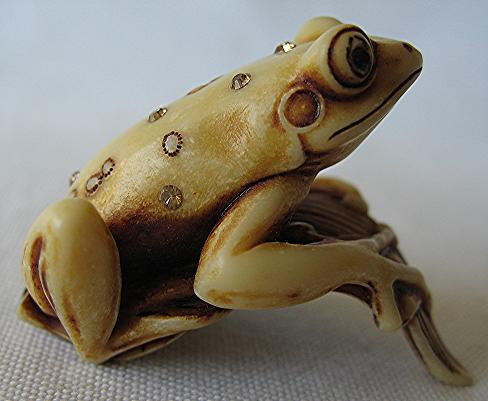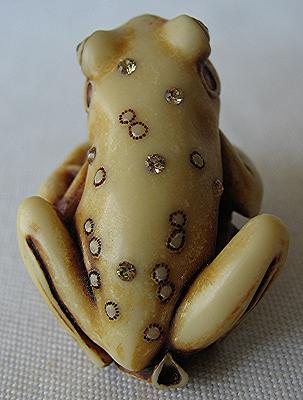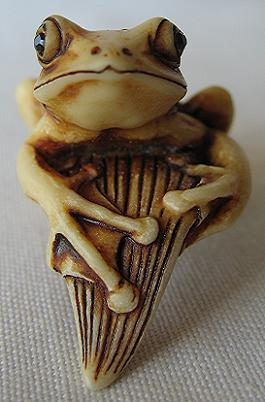 Images Courtesy of Dolores Kingston